Our Team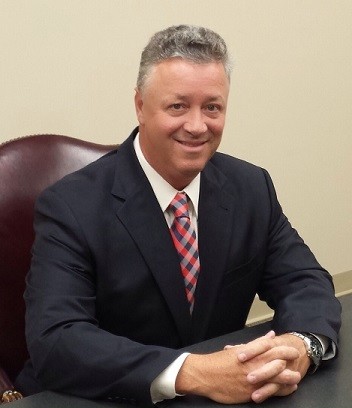 Christopher Dillon - Owner
Christopher Dillon is a native Marylander who began his career as a small business owner operating a delivery service for the DC metropolitan area.
Compiling all the financial statements and Federal/State tax returns for his company, Chris realized that he wanted to go back to school and make accounting his career.
Married and the father of three children, Chris went back to school while continuing to run his current business. His fourth child was born in 1992 and was able to see her father graduate from the University of Maryland in 1993 with a Bachelor of Science degree in accounting. In 1994 he sat for the CPA exam and was one of the 8 percent who passed on the first attempt.
In 1994, Chris sold his delivery business and opened Christopher Dillon, CPA. This business specializes in small business accounting and evaluation, financial statement compilation, review and audit, the preparation of business and personal taxes as well as personal financial statements. Other services include estate/retirement planning, software training, payroll services, and bookkeeping.
Chris Dillon is fluent in the accounting software, QuickBooks®. He has conducted QuickBooks® training seminars and taught Small Business Accounting at Anne Arundel Community College using the QuickBooks® software.
Christopher Dillon is associated with Cetera Financial Specialists LLC as a Registered Representative with the Series 6, Series 63, securities registrations and Cetera Investment Adviser LLC as an Investment Adviser Representative with a Series 65 securities registration. He is also insurance licensed.
Chris is also an active member of the community. He has coached girls softball and girls basketball in Anne Arundel County.
He served as President of the Southern Anne Arundel Chamber of Commerce for four years.
He participates in the annual Tootsie Roll Drive for the Knights of Columbus.
He served with the Southern High School Business Advisory and was Treasurer of his homeowners' association in Dunkirk, Maryland where he resides today.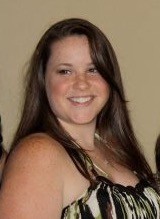 Anna Bishop - Accountant
Anna Bishop is a graduate of the University of Maryland with a Bachelor of Science Degree in Accounting. She is currently working on her Masters specializing in Audit with the ambition to become a CPA. Anna has worked for this company since June, 2010, becoming an expert in Quickbooks accounting software and is proficient in payroll. She has taught classes in Quickbooks and helps clients on a daily basis navigate through technological difficulties. She also assists with tax preparation. With her ability to take on difficult tasks and desire to attain the latest computer technology, Anna is a true asset to our firm.
Ashley Cogar - Registered Representative
Ashley Cogar graduated from the University of Maryland in January of 2010 with a Bachelor of Science Degree in Marketing. She came to work at the office of Christopher Dillon, CPA in 2012. She set up the website for Christopher Dillon, CPA and keeps it current on seasonal tax and accounting issues. Ashley has been key to organization in our office. She assists with bookkeeping as well as customer service. She is an experienced tax preparer.
Ashley is also learning the investment end of our business. She passed her Series 6 and 63 exams in December of 2018 and hopes to practice in this industry in the very near future. She is quick to learn and multitasks with proficiency. Her ability to adapt and work in multiple areas of the

practice makes her an invaluable member of our staff.
Luna Cogar - Greeter
Luna was born on June 8, 2013 and began working at the office of Christopher Dillon, CPA in August 2016. As a native of Hawaii, Luna knows the value of 'Ohana and strives to spread Aloha to all of our clients here in Maryland. Luna enjoys crime dramas, playing catch, and string cheese.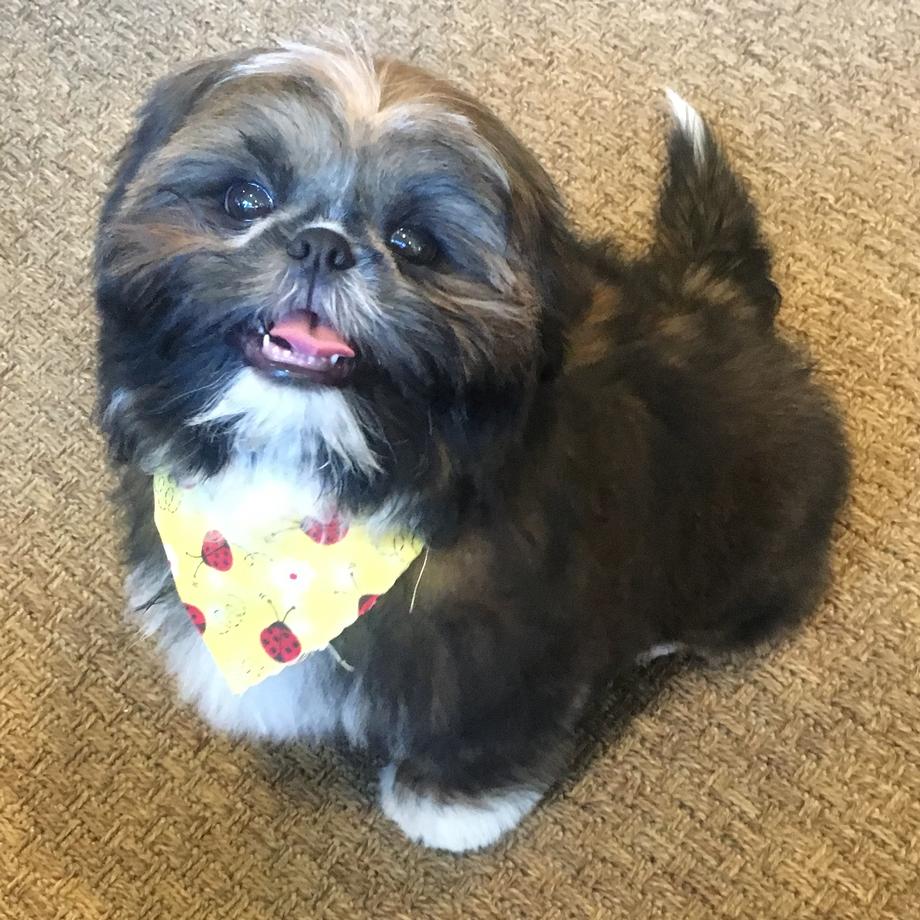 Ike Bishop - Junior Greeter
Ike was born on April 12, 2019 and was adopted on June 8th, 2019. He began working at our firm right away and has quickly adapted to the fast paced environment. A self named amatuer paleontologist, Ike has gravitated toward dinosaur originated toys (i.e. T-Rex,Pterodactyl, and Stegosaurus). Ike enjoys taking long walks, playing with Luna, and meeting new people.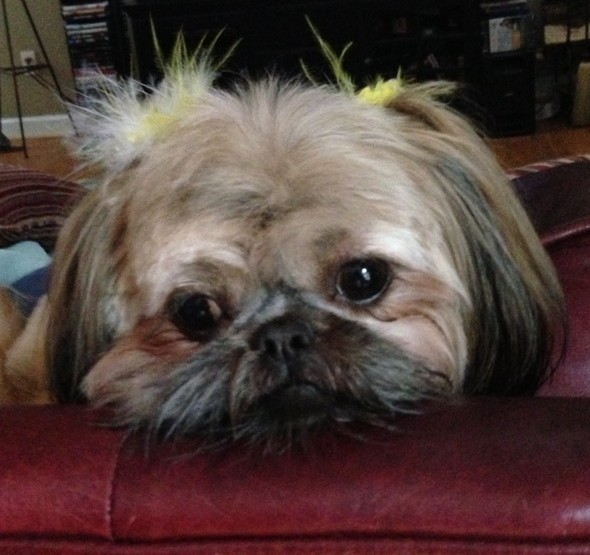 Katie Cogar - Greeter
Katie was born on November 12, 2011 and started her career with the office of Christopher Dillon, CPA at the tender age of 2 months. She is ambitious and energetic about going to work and making clients feel welcome. Katie strives for perfection and is never late. Katie enjoys playing with stuffed toys, running around outside, and Slim Jims. Katie retired in late 2019 but still enjoys coming into the office to ensure operations are running smoothly.
Butters Dillon - Retired Greeter
Butters was adopted to the household of Chris Dillon on his birthday of July 14, 2006 but had to wait until September 15, 2006 to come home. He began by coming into the office sporadically but decided to go full time in 2011. Butters retired in late 2016 but still enjoys gracing us with his presence on occasion. Butters enjoys sitting in on meetings with clients and helps them to either celebrate or cope with their latest financial news. Butters enjoys quiet nights, car rides, and french fries from McDonalds.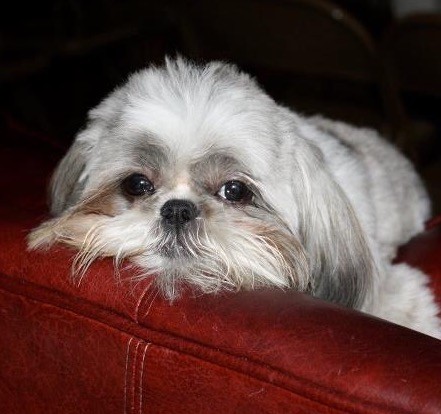 Zoe Dillon - Retired Greeter
Zoe was born on June 16, 2009 and is a retired employee at the office of Christopher Dillon, CPA. Zoe prefers to visit the office during tax season as anything more interrupts her sleep schedule. Zoe loves kids and helps to keep them occupied while their parents are taking care of business. Zoe enjoys snuggles, long walks, wrestling with the other dogs, and chasing lizards.